Student's Celebrate Journalism at the WHSSPA State Journalism Convention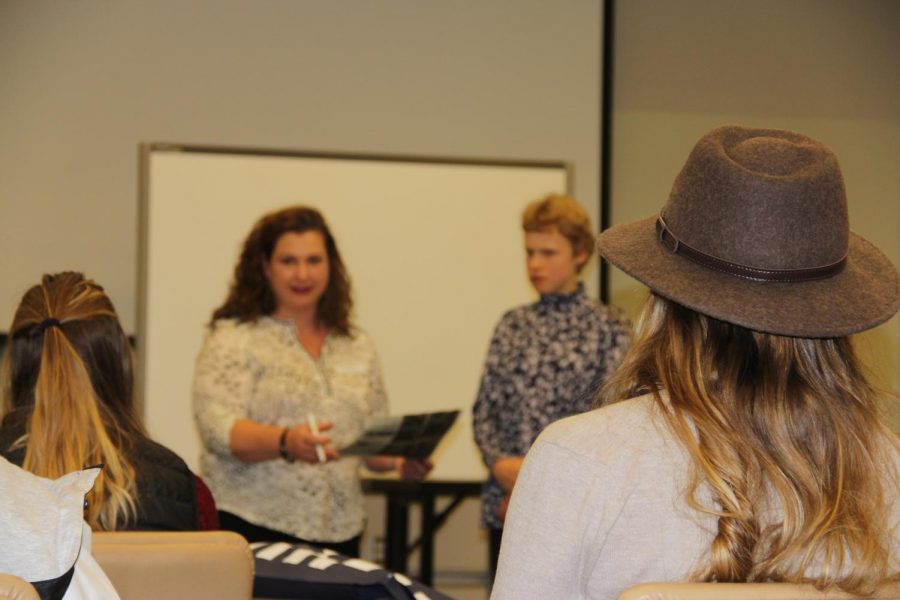 As the award winners are announced, polite applause fills the auditorium at the WHSSPA (Wyoming High School Student Press Association) State Journalism Competition, at Central Wyoming College in Riverton. The convention was an opportunity for student journalists from all over the state to win awards, learn more about journalism, and gather for a day in Riverton. Students started their day by listening to Keynote speaker Joanna Love, editor of the Jackson Hole newspaper.
After this students went off to the various workshops such as "Screenwriting for Journalists" which discussed the similarities and differences between film and newspaper, "Photoshop: The New Generation", which discussed recent changes to Photoshop, "Crime and Punishment" which taught students how to report on crimes, and many others. Students also competed in contests that took place that day, and also learned about the JOY(Journalist Of the Year) award, which includes a $500 scholarship and a chance to compete for larger amounts of money. Students had to navigate across campus which made it easy to get lost.
After two sessions there was a break for lunch. The food served included mac and cheese and pulled pork. During lunch, a free tour of the Wyoming PBS studio was offered. Students got to see the stage where the phones are, the main control center, the gym, and several Golden Globe awards in a display case by the main entrance. Those who went on the tour got to learn about educational opportunities at Wyoming PBS and explore the set for the PBS shows.
The awards ceremony followed lunch. Several awards were won by past and present journalism students from Natrona County. NC won All State 4A newspaper for the printed version of The Gusher, and KW's 2018-19 yearbook won the award for All State 4A yearbook with NC's yearbook coming in second.
NC students also won several individual awards. Kyra Lewallen took first place for a newspaper editorial. Abby Gruner won first place newspaper news and first place newspaper sports. Bailey Bonner won first place Newspaper Review and first place Newspaper Column. For yearbook Katelynn Oden won first place Student Life Layout. Kaleigh VanWyk won first place Sports Layout and first place Academic Layout.  In total, NC walked away with 26 awards for their work in journalism.
After the award ceremony, the third and four sessions happened (though not all the instructors were present) and a mentor meeting. There was also a closing ceremony, though NC left before the fourth session to avoid bad weather.
Though it was a long drive from Casper, many students were glad that they had made the trip to attend the convention.
About the Writer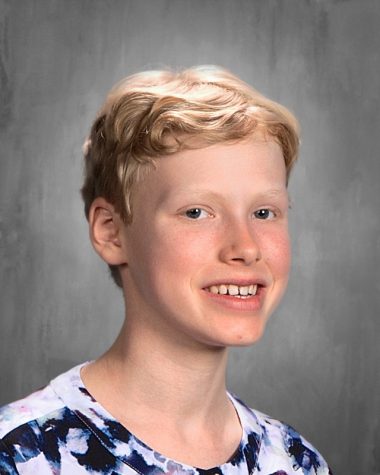 Calla Shosh, Writer
Calla Shosh, a freshman, is greatly enjoying her first year in Journalism.  An avid reader, Calla also enjoys writing for the school newspaper, and drawing...