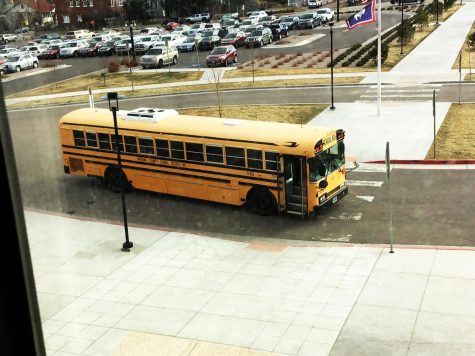 Calla Shosh, Reporter
December 2, 2019 • No Comments
On Wednesday, November 6 and Thursday, November 7, Mustang Connection classes participated in bus evacuation drills. Students entered the busses and sat down. They were then taught how to open an emergency...
Recent News Stories
December 2, 2019
     The first quarter of school ended October 31, 2019. While each student received a report card,...
November 14, 2019
NCHS teacher, Lisa Gray, adds another item to her list of positions.
November 6, 2019
     On October 18th, NC was forced to go under lock down for almost two hours due to the report...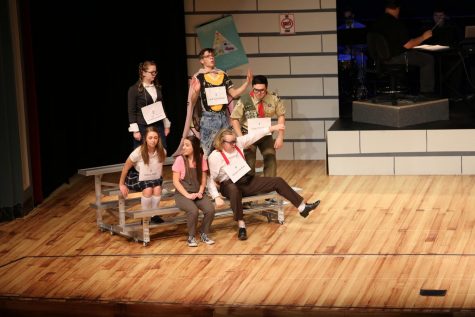 Calla Shosh, Reporter
December 2, 2019 • No Comments
     The 25th Annual Putnam County Spelling Bee showed Saturday, November 16 at 2:00pm and 7:00pm. The play follows several young adolescents as a spelling bee progresses. Each spelling bee contestant...
Recent Features Stories
December 2, 2019
     The learning lab here at NC is full of opportunity and second chances for students who fall behind....
November 14, 2019
     The vandalism at NCHS is  out of control. Within the past couple weeks students have been leaving...
November 14, 2019
"Thank you for encouraging us all." -Mason Snyder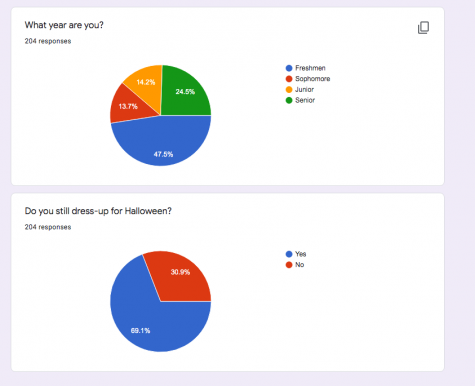 Destiny Kathriner, Reporter
November 6, 2019 • No Comments
The original night of Halloween, according to The History Channel's website, was actually called Samhain, where it involves Celtic citizens dressing up as ghoulish goblins and starting fires around their...
Recent Reviews Stories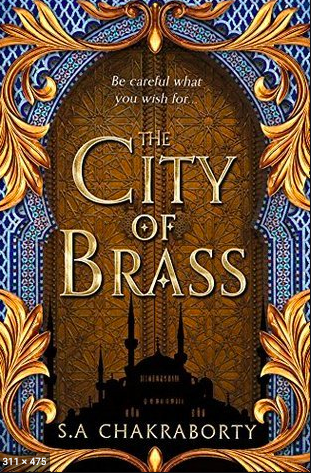 October 22, 2019
The City of Brass by S. A. Chakraborty is a story about a young woman named Nahri and a young Prince...
Sorry, there are no polls available at the moment.