NC students struggle to attend P.E on time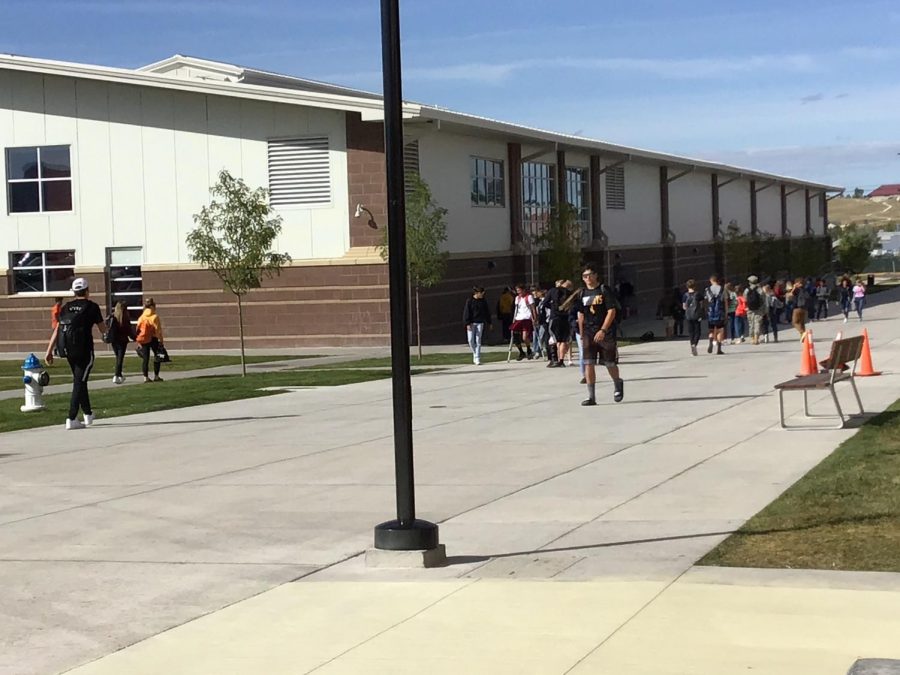 Getting to P.E. on time from the third floor to the MACC or vice versa can be a problem for freshmen. The first week of school for seniors is the usual blend of classes, social time, and homework. However, for freshman, it can be chaos to try to make it to all classes on time, alongside potential distractions such as friends and technology.  Even just making it from the east side to the west side of the school can be a challenge.  
One of the worst commutes for NC freshmen to make is from the third floor out to the MACC, and back again "Getting to the next class, or to lunch on time is definitely a challenge," says Sophie McFee an NC freshman.  
Many NC students, aside from freshmen dislike getting to and from P.E. The long commute, combined with the short passing period and changing time, cause many to wish that P.E wasn't a requirement "My least favorite part of P.E is all the running." says McFee. The fact that any student late for class is locked out, does nothing to improve students' opinion of P.E.  
According to the NCSD Course catalog, "Freshman Physical Education courses emphasize acquiring knowledge and skills regarding lifetime physical fitness; content may include related topics such as nutrition, stress management, and consumer issues. Students may also develop and implement a personal fitness plan." While it is clear that there are certain benefits to be gained from P.E. such as exercise and school credits, many students still would rather not have to attend.  
One solution would be to use the Gerry Dalton Gymnasium for freshmen P.E classes.  For many seniors who have classes on the first floor, they have a reasonable chance to make it to the MACC on time, while many freshman don't. Also, some seniors have empty blocks before or after their P.E. classes.  For this reason, it is the upperclassmen, who seem to enjoy P.E. the most. Kennedy Maddox a senior enrolled in an alternative P.E class said " I like the fact that we get to leave campus, not just run the track." At KW, the athletic facilities are attached to the building, making it easy for students to make it to class on time. This potentially improves grades, as you won't pass a class if you can't attend a class on time.   
There has also been discussion of  building an indoor walkway to the MACC, for winter time use. This could reduce students' tardiness in the winter time, as they wouldn't have to trek through knee deep snow to get to P.E. on time.  
It can be a challenge to make it to P.E. on time, but after a few weeks, most students discover the secret: don't procrastinate on the way to or from P.E.
About the Contributor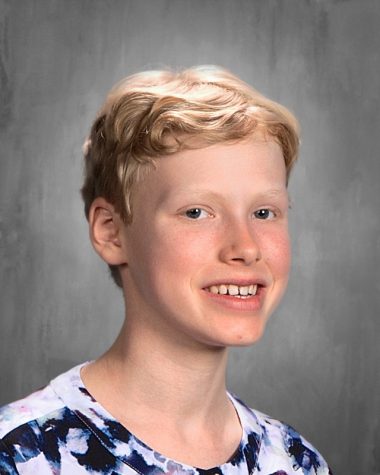 Calla Shosh, Writer
Calla Shosh, a freshman, is greatly enjoying her first year in Journalism.  An avid reader, Calla also enjoys writing for the school newspaper, and drawing...