Gusher staff plays April Fool's Day prank on NCHS
Happy (Belated) April Fool's Day from The Gusher!
On April 5, 2021 the Gusher staff played a prank on NC students. The staff writers hung up posters all over the school saying that on April 5, 2021 only the freshmen would be allowed to leave campus for lunch as opposed to the upperclassmen being the ones normally allowed to leave. These posters contained a QR code with a link to this article in order to explain that this is in fact a prank. 
Odds are if you are reading this article on April 4 you have been pranked! If you are reading this article before April 5 thank you for being an avid reader of The Gusher! Either way, please keep this a secret and don't ruin it for other students. Please look through the other articles of The Gusher and The Flusher. 
This prank was intended to both excite freshmen and enrage the upperclassmen who treasure being allowed to leave campus during lunch. One of the most exciting parts of the transition between freshman year and sophomore year is the added privilege of an open campus for lunch. 
This is part of the 2021 edition of The Flusher, the April Fool's Day edition of The Gusher. The Flusher is a yearly tradition that has roots at NC back to at least the 80s. It hasn't taken place in recent years and members of The Gusher decided to return to this tradition in 2021. 
About the Writer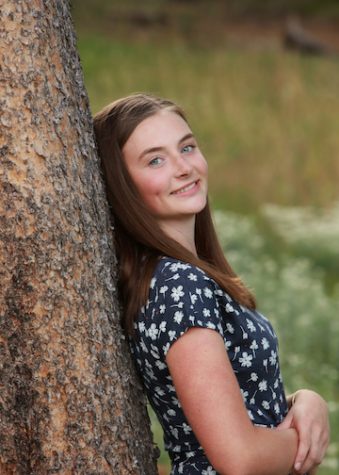 Abby Gruner, Editor
Abby Gruner, a senior, has been a member of The Gusher staff since her freshman year. She became the editor her sophomore year and continues to lead students...