Korean Pop Music has a unique sound.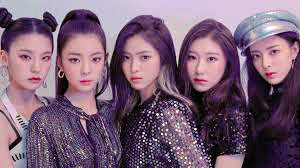 K-Pop and J-Pop are part of the Asian culture that's sweeping the United States. However, these, along with Manga and Anime, have been popular since the early 1990s in the United States. 
K-Pop is short for Korean Pop music, and has become more popular in recent years than Japanese Pop music (J-Pop).  K-Pop often features synchronized dancing, Korean lyrics, and colorful costumes or sets. One K-Pop song you might recognize is the song "Gangnam style" by the artist Psy.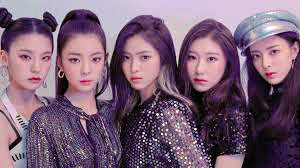 K-Pop groups recruit new talent in a very special way. According to the BBC, children are targeted at a young age by recruitment agencies. Hanna Waite says "They start these kids out at a very young age. You could be anywhere from age 10 to 14 and you could get recruited simply because a rep from the agency saw you at the mall and thought that you look gorgeous." These recruits then attend the agencies with up to 200 other trainees. From 5 am until school starts, you might take classes in choreography or vocals. The trainees attend school until 3 pm, and then train until 11pm, when they will finally go home, only to do it again tomorrow. 
I really like K-Pop because of the melody. Also, many of the songs have very positive messages. Some of my favorite songs include "Wannabe" by ITZY, "TT" by Twice, and "Red Flavor" by Red Velvet. I like this style of music because it's so different from what's played on the radio. Also, the music videos produced by these artists are amazing. Rather than simply a video of them singing, K-Pop music videos tend to tell a complex story. For example, the music video for "Wannabe" tells the story of a girl in a clothing factory with evil drones, a rebelling teenager who wants a new haircut, and a girl who loves windup toys. 
Whether you're looking for a great music video, positive messages, or a unique style, K-pop has something for everyone.  If you're looking to be cheered up, or just want some fun, a video of K-pop stars singing to psychedelic strawberries is sure to brighten your day.