History happens: Comparing 2020-2021 to 1920-1921
2020 has been an eventful year. With the covid-19 pandemic, a presidential election, and widespread economic depression, many people think of it as not a year to remember, but a year to forget. Even though the year is just beginning, a lot has already happened. The United States Capitol was stormed by angry protesters, a new president has taken office, and new strains of coronavirus are being discovered. But how does this year compare to 1921? A dig through the 1920-1921 Natronian (a senior class publication similar to the year books) reveals an eventful year.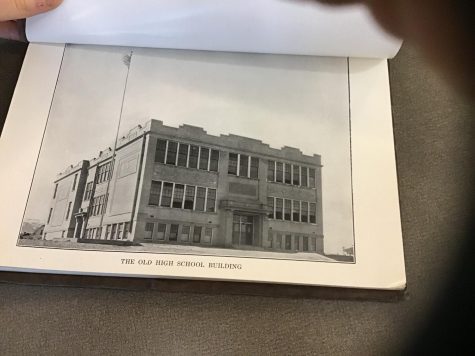 In 1921, the new Natrona County High School (NCHS)  was under construction. Soon to be completed in 1924, it was at the forefront of many students' minds. In the foreword to the Natronian, the senior class writes that they have completed "…a term in which many things have been done despite the want of proper facilities with which to do them. For months, students have looked forward to the completion of a new building, and at last it appears to be almost ready for occupancy." The building, completed in 1924, was renovated again around 2016-18.
Another difference between 1921 and 2021 is the sport section of the Natronian. At this time, Title Nine was not yet a law. This meant NCHS had almost no girls sports. While there was a girls basketball team, there weren't other female sports.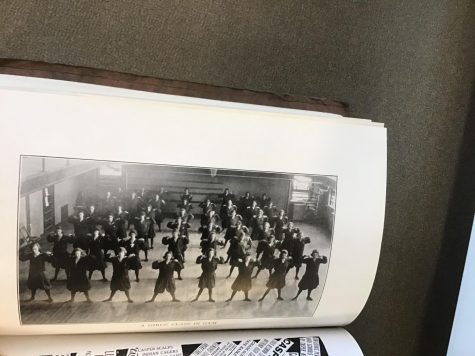 The NCHS boys basketball team plays many of the same schools today that they did in 1921. These schools include Sheridan High and Cheyenne. Wheatland also was played by NCHS in the 1920s, but is not longer considered 4A.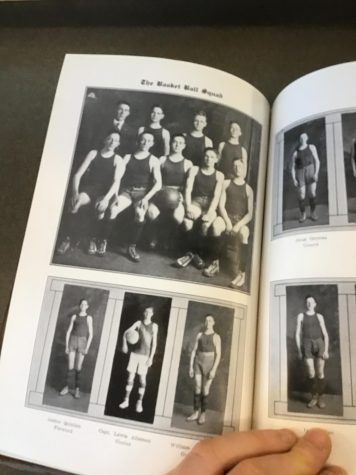 The last main difference is the staff and student pages. Most of the staff are female. The male teachers often teach several unrelated subjects. For example, George Miller taught Math, Orchestra, and Latin.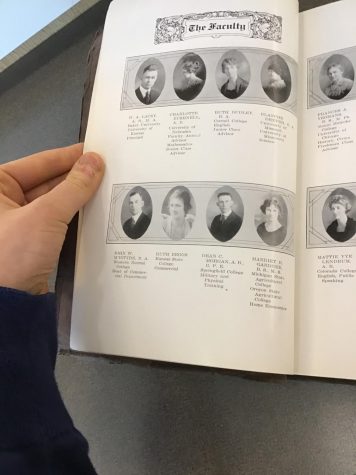 Though a hundred years have passed, some things are still the same. NCHS is still in the same location as it was one hundred years ago. There still are sports teams and Orchestra is still offered. Even though time has passed, we are in many ways the same. We are Natrona County High School.
About the Writer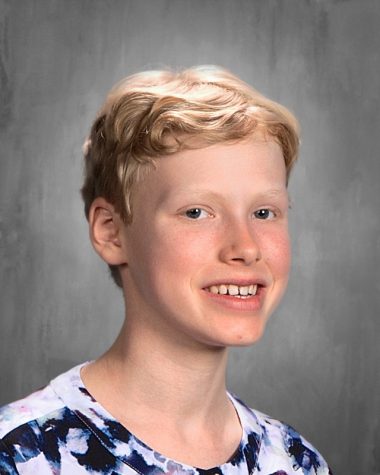 Calla Shosh, Reporter
Calla Shosh, a Sophomore, is glad to be back for her second year in Journalism.  An avid reader, Calla also enjoys writing for the school newspaper because...