Potentially Haunted Buildings Dominate Casper Wyoming
Ghost stories have been around for hundreds of years. In ancient Greece there was a story of a ghost who cut a man's hair as he slept. In Egypt there are stories about Osiris and the judges of the Afterlife. NCHS is also home to at least one ghost story. NCHS has a ghost story revolving around the John F. Walsh auditorium.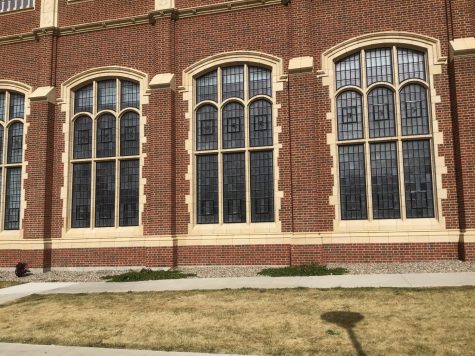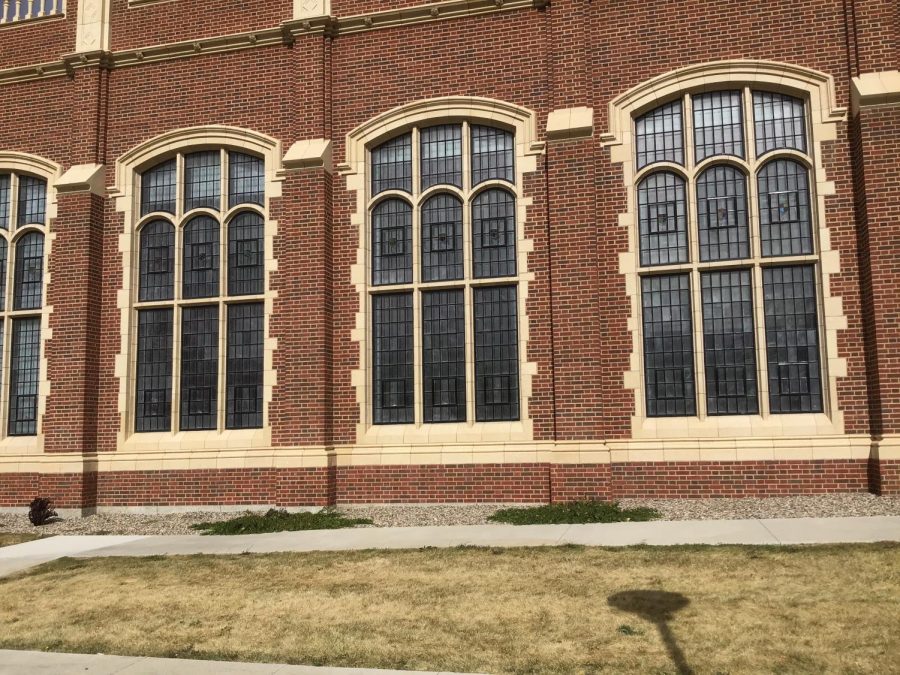 One story goes that in the 1940s a girl fell to her death in the John F. Walsh auditorium.  She was auditioning for a play, and had left her bag behind. By the time she realized this, the building was closed. She climbed through the window and broke her back. It is said that her ghost is sometimes seen in the lighting booth and that her ghostly laughter is often heard. It is also said that if anyone sits in her seat during a production, something will go wrong. A variation on this is that the student fell into an orchestra pit during a rehearsal, or that  a stage hand fell from the catwalk. According to the Trib, the only NCHS actress to die during this time period was Annabelle Lee Shepperson, an NCHS senior at the time. 
Though this is the only well-known NCHS ghost story, there are plenty of others in Casper, Wyoming. The Haunted Ivy House Inn was built in 1916 by the White family. When Mrs. White passed away in 1995, the property was bought by Tom and Kathy Johnson. Tom Johnson was renovating the building when his drill stopped working. He turned around only to see the plug dangling in mid air. Guests at this Bed and Breakfast  have reported seeing a male figure above their beds, and have also heard knocking when no one is at the door. They have also reported to have seen the face of Mrs. White in mirrors and windows.(Legends of America)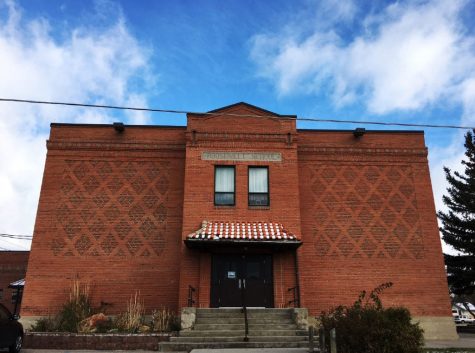 The old Roosevelt School is another potentially haunted location. According to the Wyoming State Preservation Office, it was built in 1922 after WWI. It was also designed by Arthur M. Garbutt, who also designed NCHS in1924. In October of 2013, Casper Area Paranormal Seekers investigated the building and caught what they believed to be a ghost on camera. Roosevelt school was sold by the school district in 2017.(Oil City News)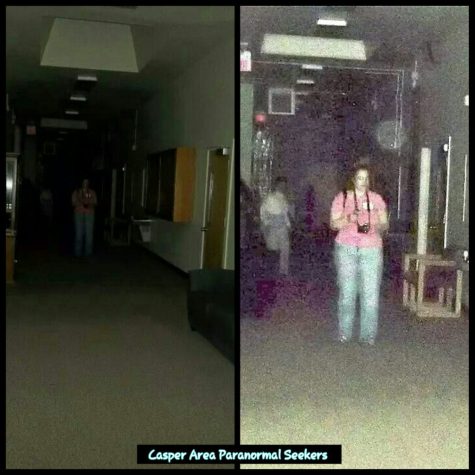 Though it is disputed whether ghosts exist, these locations certainly have a lot of history. Both Roosevelt School and NCHS are listed on the National Register of Historic Places.
About the Contributor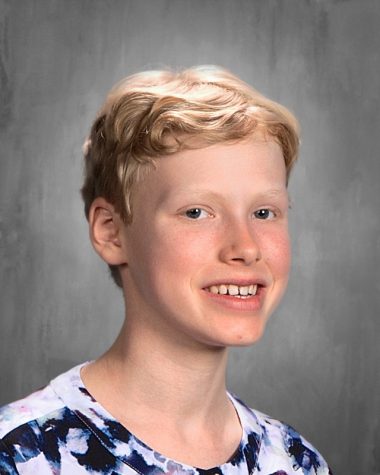 Calla Shosh, Reporter
Calla Shosh, a Sophomore, is glad to be back for her second year in Journalism.  An avid reader, Calla also enjoys writing for the school newspaper because...