Bat appears at NCHS 10th registration
On August 19th, 10th grade registration featured a surprise guest when a very confused bat flew over the heads of the students. The bat, who's exact species is unknown, hung from the rafters until Metro Animal Services came and collected it. During registration students got their photos taken, received their student IDs, collected their technology, paid fees or fines and -in the case of the 10th graders- got an up-close animal sighting.
Contrary to many myths and pop culture influences, bats rarely harm humans. Vampires bats don't actually suck your blood, and no types of vampire bats live in Wyoming.  Instead bats are actually helpful to humans and the environment. According to National Geographic, nectar eating bats pollinate over 500 plant species including foods such as bananas and avocados. Insect eating bats help control insect species such as mosquitoes. In fact, one bat can eat up to 1,000 mosquitos in an hour.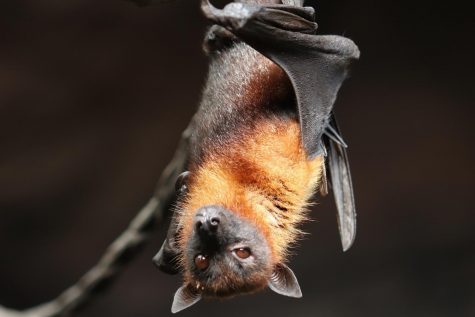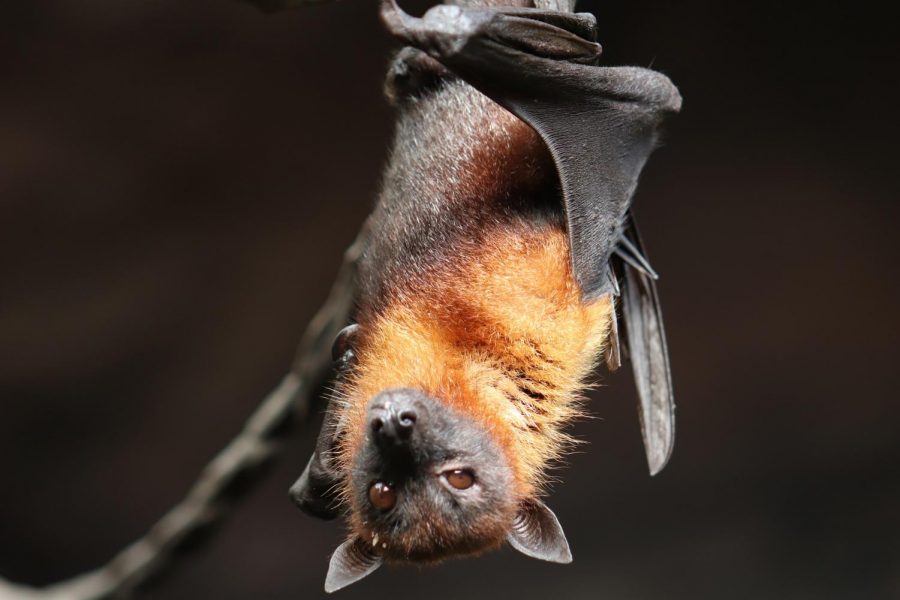 Galatia Bates, an NC sophomore  said, "When I saw the bat I thought it looked very frightening and I was shocked on how a little bat got inside the school."  It is unclear how the bat got into the building, perhaps through an air vent or door. Bats are nocturnal which means that they usually are asleep during the day. Since the building is closed up at night, it really is a mystery as to how one got in.  
Though bats don't really fly in your hair,  some people were still afraid that the bat would and ducked as it flew overhead. Bates, however, said that she wasn't scared that it would get in her hair. Instead of ducking, Bates, like some other students pulled out their phones in hopes of catching a picture of this spectacle at NCHS. Though Bates didn't manage to take a picture of the creature, Bates mentioned that some students, like her sister, did. With the exception of the bat, which caused equal amounts of awe and panic as it swooped down over the heads of the students, the registration proceeded as normal.  Though the registration was mostly ordinary, the bat turned a routine school function into a drac-tacular event.
About the Writer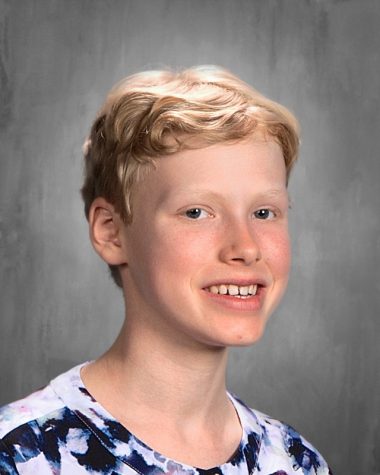 Calla Shosh, Reporter
Calla Shosh, a Sophomore, is glad to be back for her second year in Journalism.  An avid reader, Calla also enjoys writing for the school newspaper because...