NC celebrates 2020 Homecoming despite Covid-19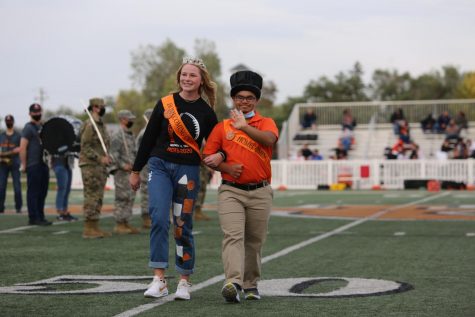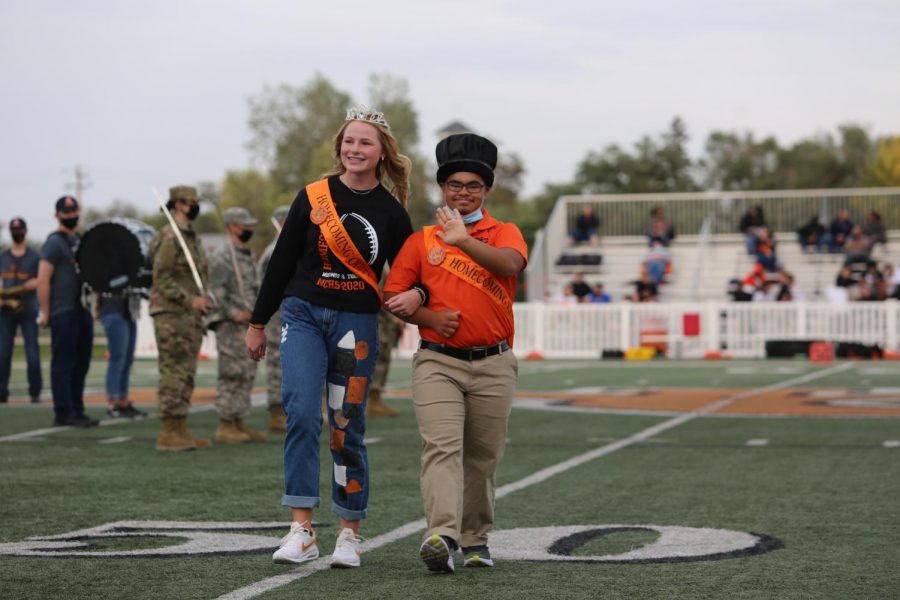 The 2020 NC Homecoming week featured many of the traditions celebrated in past years. The main exceptions were that there was no homecoming dance, burning of the NC, or parade. Having a school dance or parade was associated with too many risks given the ongoing pandemic. Students were still able to enjoy other traditions such as dressing up for spirit week, voting for the Homecoming court, and attending the Friday night football game. 
Spirit week themes this year were decade day on Monday, College day on Tuesday, Wild West Wednesday, pop culture day on Thursday and School spirit on Friday.  Many of these themes have been student favorites in the past. Popular Culture or "Pop Culture" for short, hasn't been done at NC in the past. This theme allowed students to dress up as anything or anyone that is currently a trend or trendy.
Senior Brynley LaChance said she was concerned that Homecoming events wouldn't take place this year and was glad that most of them did. LaChance's favorite of the Homecoming traditions is the football game. LaChance said her favorite spirit day theme this year was college day because she and her friends "went ham."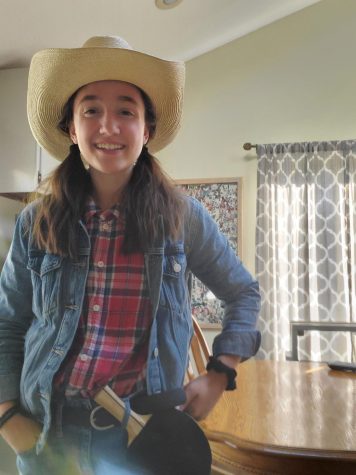 Students were able to nominate their favorite seniors for the 2020 Homecoming court by turning in a paper with 5 signatures to the office. In the end, there were over 20 girls and over 10 boys nominated. Students then voted for a boy and a girl throughout the week to determine the winners. The 2020 Homecoming court was:
King- Kallen Terry
Queen-Brooklyn Hytrek
1st attendants- Kyler Syverson and Hannah Trumbull
2nd attendants- Isaac Spear and Anna Zettl
3rd attendants- Harrison Taubert and Abby Gruner
4th attendants- Brady Dutcher and Makenzie Anderson
The Homecoming football game on Friday, September 25,  started with the Homecoming court walking under arches made by JROTC members with sabers. The Mustangs lost the Homecoming football game to the Rock Springs Tigers 7-21. At halftime, the Tigers were up 14 on the Mustangs who had yet to score. The Mustangs attempted to rally back in quarter 3 when they scored their first touchdown. However, soon after the Mustangs scored, head quarterback Harrison Taubert was sidelined due to an injury. The Mustangs lost momentum after this and were unable to score the rest of the game. 
The halftime show featured the Fighting Mustang Marching band who performed the songs "Anyway You Want It" by Journey, "Rock It" by Herbie Hancock and, of course, the school song. The NC Dance Team then danced to the song "Break my Heart" by Dua Lipa.
About the Contributor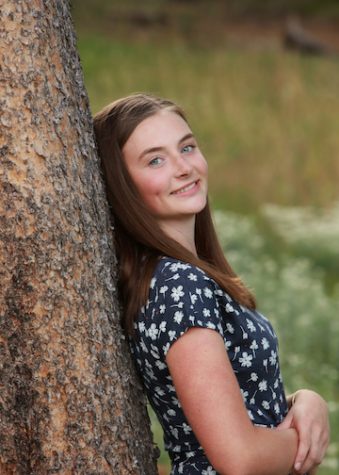 Abby Gruner, Editor
Abby Gruner, a senior, has been a member of The Gusher staff since her freshman year. She became the editor her sophomore year and continues to lead students...