Dsasumos serves up great Asian cuisine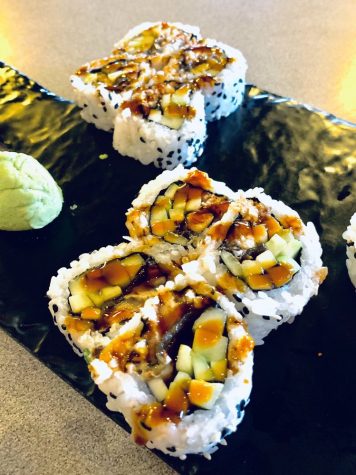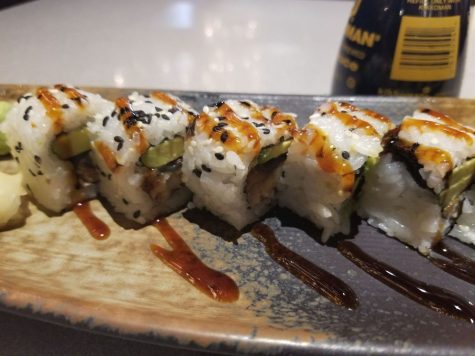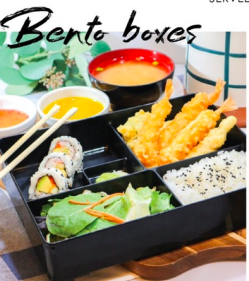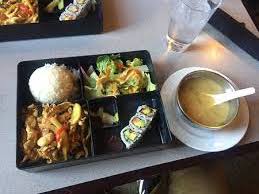 Dsasumos, a quiet restaurant, is the place to go for authentic Asian  and Thai cuisine. At Dsasumos, upon arriving guests are given a glass of water and a menu. This isn't a long wait and as the restaurant appears to have a large staff, service is usually quick. For lunch an economical and delicious option is the lunch special. This meal comes with a salad, miso soup, entree of your choice, rice, and either a California roll or an egg roll. It costs $13- $14. (Soup is not included with takeout).

The Miso soup is an unusual, but pleasant combination of salty sweet miso, seaweed, and delicious, creamy tofu. Though surprising (and extremely salty) at first, this soup is an excellent way to start a meal. Eaten with a chirirenge (Japanese spoon), this soup takes you across the ocean to Japan in just one bite. 
The salad is another unexpected bite with a nice bed of green romaine lettuce serving as a base for shredded carrots and a ginger carrot dressing. Though this dressing has hints of ginger, it isn't spicy, making this salad the perfect accompaniment to a warm and spicy curry.  The egg roll is filled with many vegetables and meat. This isn't the best option for a person with egg allergies, since it may contain, as the name implies, egg.
A healthier alternative to the egg roll, the California Roll is a delicious bite, filled with crab meat, avocado and other vegetables. This roll has rice on the outside coated in sesame seeds. It tastes slightly fishy and fresh. 
The red curry is a delicious dish of bamboo shoots, peppers, and basil. Though comfortably warm at first bite, this dish soon gives way to extreme heat. This dish has the pleasant taste of lemon grass and chile peppers. Though this dish is described as mild, it has quite a bit of heat. 
Mongolian beef, a dish consisting of onions, dried chiles, beef and a house sauce, all served over rice, is tender and delicious. A very filling dish, it has a nice flavor and is very mild, though the peppers may be spicy. 
The eel avocado and eel cucumber sushi is also delicious. Both served with a sticky sauce, the eel avocado is very creamy with a slightly fishy taste. The eel cucumber sushi is a refreshing bite with the hydrating cucumbers in the sushi. Dsasumos also makes more elaborate chef rolls ranging from $12- $20. These rolls have more exotic ingredients and a more exciting presentation. 

has fresh, exciting meals that are served in large portions with a low cost. These reasons and it's close proximity to downtown make it a great place for NC students to go for lunch. There is excellent fast service and take-out is offered. Dsasumo is a great place to go for authentic asian cuisine far inland.
About the Writer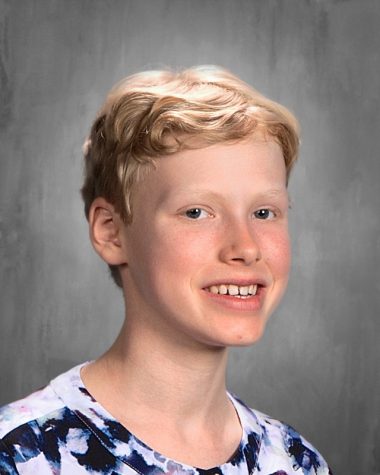 Calla Shosh, Reporter
Calla Shosh, a Sophomore, is glad to be back for her second year in Journalism.  An avid reader, Calla also enjoys writing for the school newspaper because...