Himalayan Indian Cuisine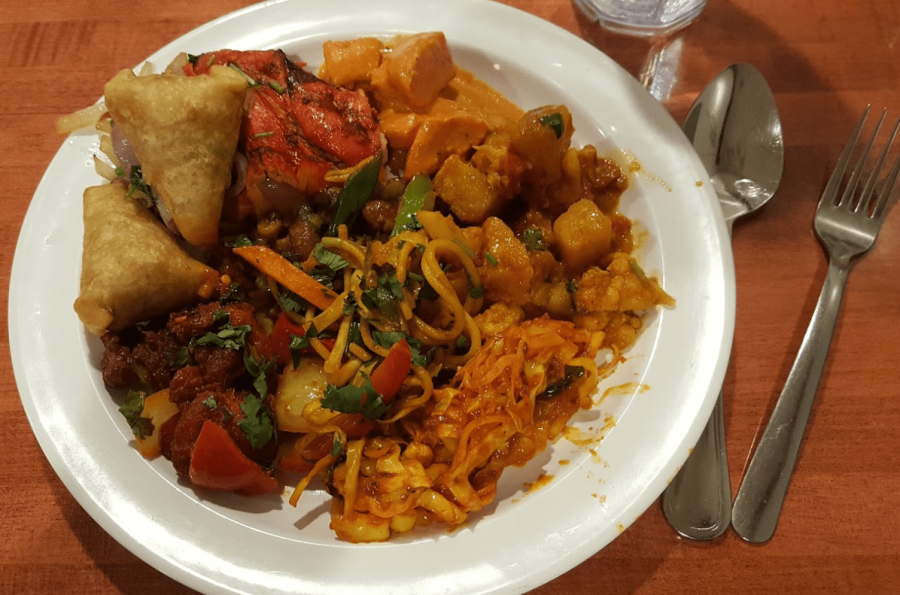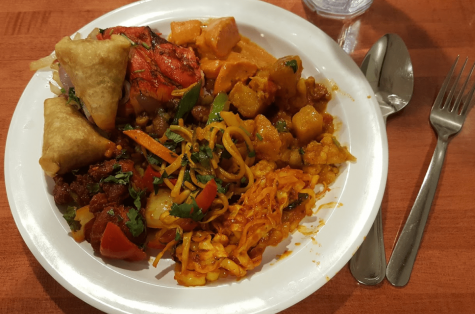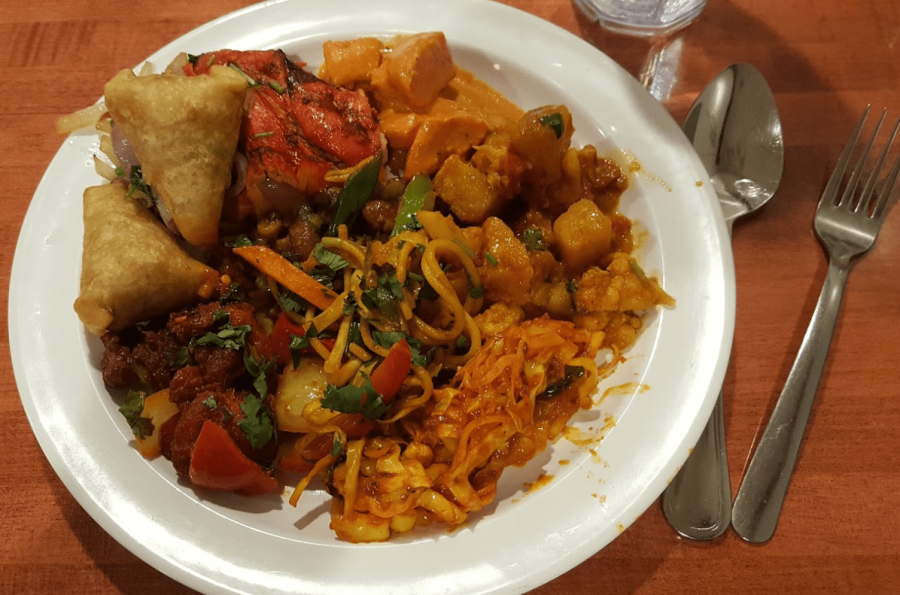 As you walk down the steps of the Market square building in downtown Casper, the shadows cast by the candles give a sense of the mystic to the basement reminiscent of an ancient Tibetian monastery. Himalayn Indian Cuisine, located at Basement, Market Square, downtown, 277 E 2nd St is a unique restaurant providing a feast for the eyes and the mouth.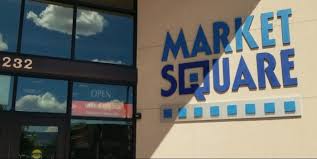 Soon after entering the restaurant a server will come to seat you. With maze-like winding corridors leading to the main seating areas, it is easy to feel as if you are in an otherworldly place. Himalayan Indian Cuisine serves both lunch and dinner. Lunch is served 11am – 2:30 pm Monday-Saturday. Dinner is served 5pm – 9:30pm Monday-Saturday.
Lunch is an all-you-can-eat buffet offering you the chance to sample many new dishes. The buffet usually includes well known dishes such as Dall ( a buttery lentil soup) and Tandoori Chicken (chicken cooked in a special oven), as well as delicious, though lesser known dishes, such as Spicy Cabbage. The buffet also includes rice pudding for dessert.
Dinner includes one dish of sauce and one plate of rice. Chicken Tikka Masala, a well-selling dish, is marinated chicken breasts simmered in an orange tomato cream sauce. For those more adventurous diners, Himalayan Indian Cuisine also sells Goat Bhutuwa, goat cooked in a pan with onions and bell peppers. Though delicious, diners should watch out as this dish is served with the bones left in the chunks of meat. Both meals are served with an appetizer of Naan bread.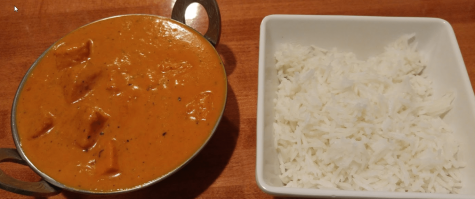 On the beverages menu, Himalayan Indian Cuisine serves a must try drink; Ice Tea. This is a unique blend of Himalayan herbs and commonly known spices; this is a tea that is unlike any iced tea you have tasted before. On the dessert menu, "Kheer" or rice pudding is delicious.
Himalayan Indian Cuisine is very allergy friendly. Almost no dishes have eggs (beware the bread) or nuts. For those with dairy allergies, if you talk to the chef, he may be able to special make a dish without dairy, or find a good substitute. This restaurant is reasonably priced for the high quality food it offers. The lunch buffet costs about $12.00 for adults: a bargain for hungry teenagers. This restaurant is also relatively close to NC, making for a quick trip to eat. Dinner's main dishes cost between $13-16 ( prices may vary depending on the dish). Reservations are rarely necessary as this restaurant is rarely crowded. Whether you are looking for a filling lunch for one, or a delicious dinner for ten, Himalayan Indian Cuisine is the place to eat.
About the Contributor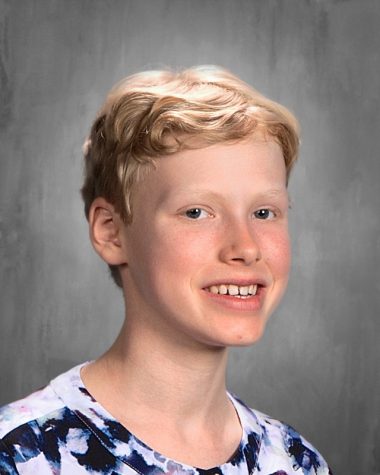 Calla Shosh, Reporter
Calla Shosh, a Sophomore, is glad to be back for her second year in Journalism.  An avid reader, Calla also enjoys writing for the school newspaper because...