Events and activities this holiday season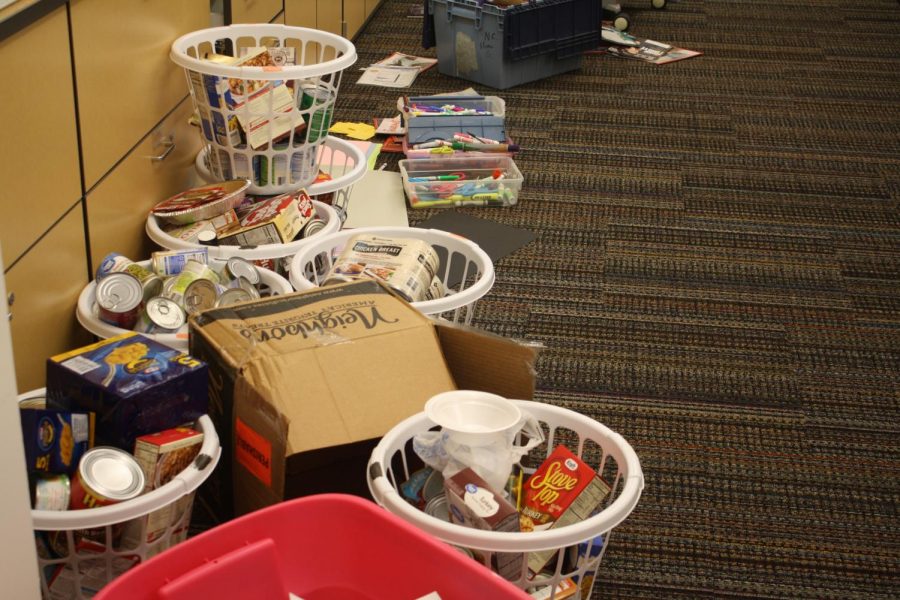 This holiday season NC is in the mood of giving by back doing a lot of fundraisers and activities. Students and staff have been working together to put these together for families in need. Penny wars are a competition to see what grade can raise the most money starting December 2nd ending December 17th, jugs are in the main office and in the attendance students can put pennies in there grades jar or put dollars or quarters in other grades jar to take away points. Whichever grade earns the most points gets donuts. Another activity we're doing since it's the holidays is helping our Mustangs. 
Students can put any extra pudding, foil baking pans, pie crust, paper plates, paper towels, canned vegetables, cornbread mix, cranberry sauce, boxes of jello, boxed mac n cheese and more. Thanks to Jean's Angel Funds and Natrona DECA we will be able to help out families in need this Christmas. This is available from December 2nd to the 13th. 
We're also doing the teddy bear toss. You can donate any old teddy bears or new at the varsity basketball game. At half-time, students, staff  and parents throw teddy bears into the middle of the basketball court and whatever they gather up they donate to families in need. NC is really focused on giving back this year. The resources that they have available are really beneficial especially around the holidays and it's all about spreading the joy.
About the Writer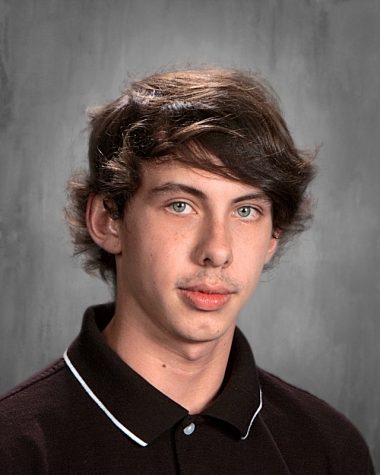 Phillip Maes, Writer
This is Phillip's third year in journalism working on The Gusher. Phillip enjoys writing and interviewing his fellow classmates. he joined the newspaper...