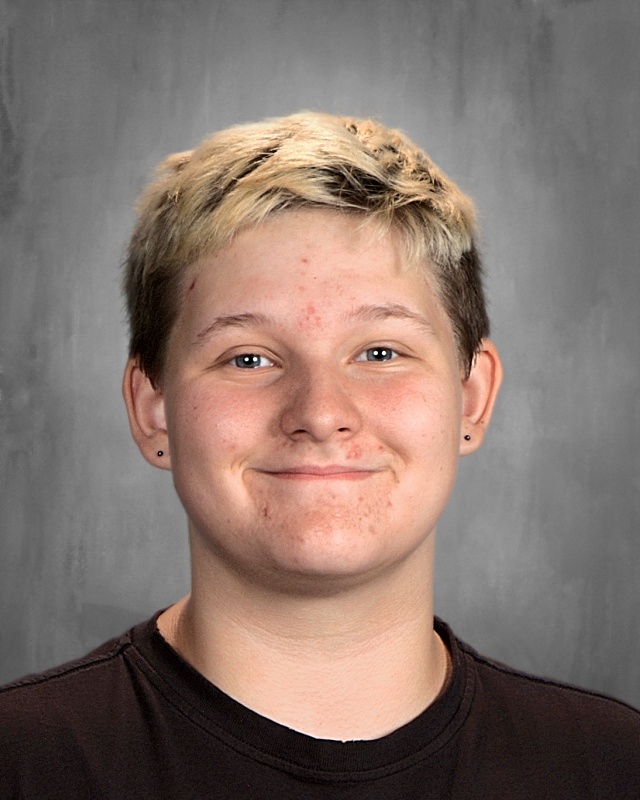 Aiden spends his time on The Gusher staff finding unique articles and reviews of the music and entertainment industry. Aiden has been a member for three years and enjoys spending time with his journalism classmates. He loves writing about new things and challenges; he's in NCTV and does controversial stories.
Queen
is his
all time
favorite band he will not stop talking about the beloved band. 
Perks of Being a Wallflower 
is his favorite movie, his favorite quote is from the film/movie. "
We accept the love we think we deserve." 
He hopes to one day be a veterinarian one day and go to college in Washington.
Aiden Foley, Writer
Feb 19, 2020

Wyoming celebrates Equality Day combined with Martin Luther King Day

(Story)

Dec 18, 2019

What to expect in NCTV

(Story)

Dec 16, 2019

A Thank You to the Custodial Staff

(Story)

Nov 14, 2019

Operation Live

(Story/Media)

Oct 15, 2019

Career Spotlight: Veterinary Medicine

(Story)