NC hosts an open house for possible future mustang freshman
Hang on for a minute...we're trying to find some more stories you might like.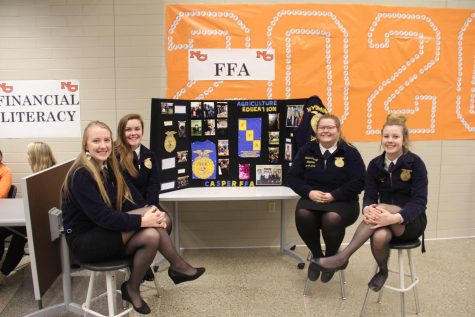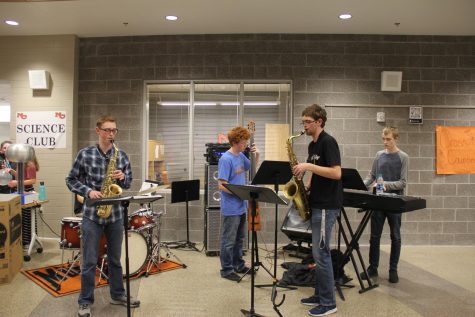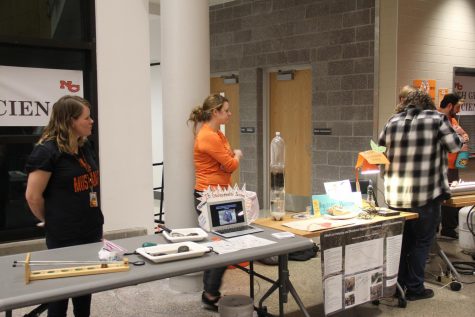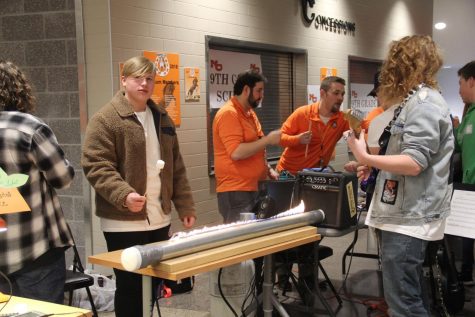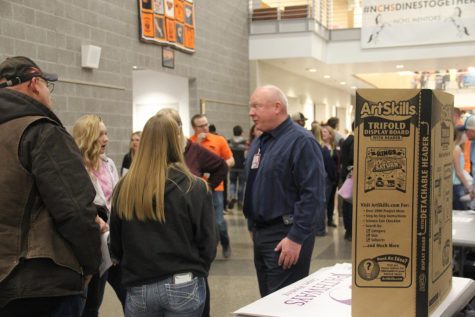 On January 10th, the students and staff at NC hosted an open house for prospective 8th grade students to come check out what NC has to offer. Students from all over the district came with their parents and families, there were a lot of bodies in the school that night. Teachers from many, if not all, departments were there to showcase what they work on throughout the year. Some of those departments included science and the science teachers set up an awesome fire experiment where students could roast marshmallows. There were also members of the orchestra and band there playing to demonstrate the skills they have learned here at the school. There were students from student council, mentors, and cheerleaders as well as teachers who gave tours to middle school students and parents, hoping to show them the great school that they are thinking about attending.
     The tours went throughout the school and all the way out to the MAC to showcase the improvements made with the completion of the MAC. We all hope the future 9th graders felt welcomed and hopefully want to have this as the future highschool they graduate from.